Welcome to Sang Bleu Elementary, where we are all about making learning fun and meaningful for your little ones. We understand that every child is a unique bundle of curiosity and energy, and we have curated our school curriculum to engage and fuel their interests.
We offer a well-rounded curriculum that includes activities to promote:
Overall, our focus is to provide a strong foundation for children's future learning and development by fostering their curiosity, creativity, social and emotional well-being during their early years. Our Nursery School classes include: Playgroup, Nursery one and Nursery two.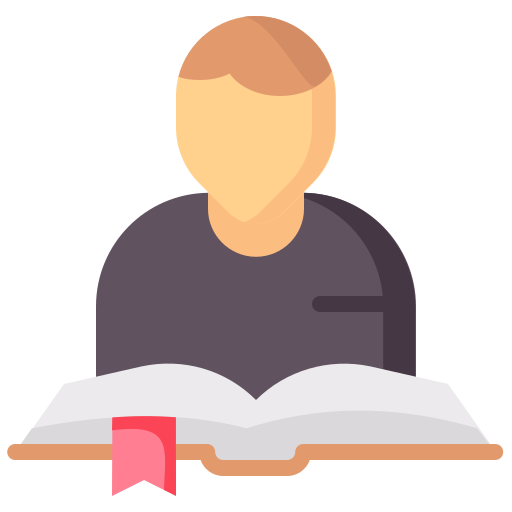 Personalised Learning
Every Child is unique, and our teachers are here to make sure they excel, independent of their preferred learning style, their strengths and interest.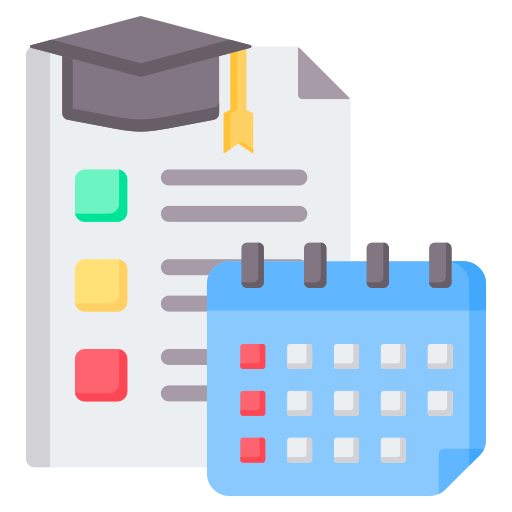 Blended Curriculum
At our school, we like to blend the best of the traditional and modern teaching practices. We use both classic teaching methods and cool digital tools to make sure your child gets a well-rounded education that fits today's world.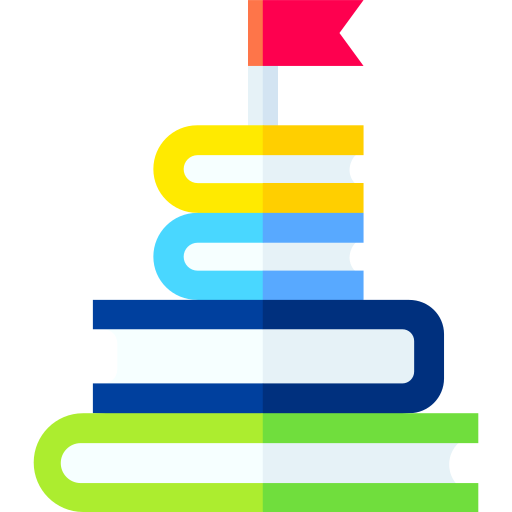 Big World, Little Learners
We are all about opening the world to your child. We introduce them to a array of fun learning activities to build their vocabulary and help them explore the world around them. We engage our children in activities that build their cognitive, fine, and motor skills. We spark curiosity through picture reading and role play.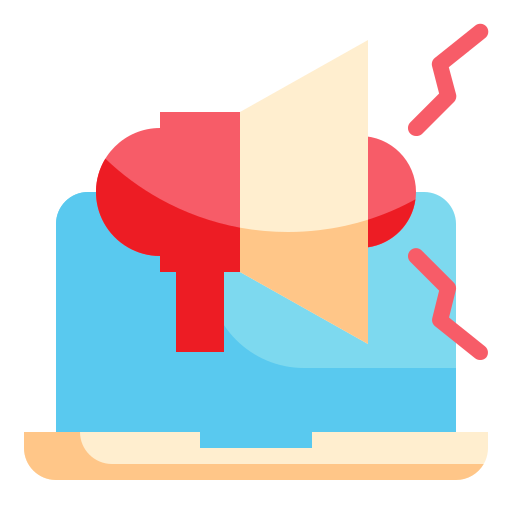 Promote Creativity
Kids are natural problem-solvers and creative thinkers, so we nurture those skills. We introduce STEM in kindergarten and creative arts to help your child think outside the box and tackle life's puzzles with confidence.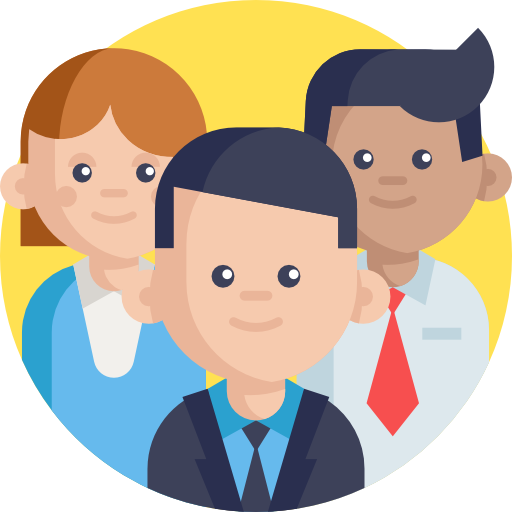 Responsibility and Leadership
Beyond the ABCs and 123s, we teach our children to be accountable and sensitive to others. We teach kindness and responsibility through practical compassion projects. They will learn about being good citizens and making the world a better place, one little act of kindness at a time.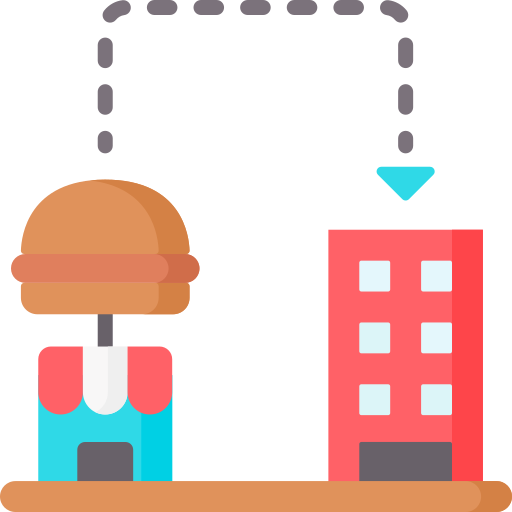 We are home away from home
Learning is a grand adventure, and we want your child to enjoy every moment of it with laughter, smiles, and maybe a few giggles. So, if you're looking for a place where your child can learn, laugh, and grow, get in touch with us today. Let's embark on this amazing learning journey together!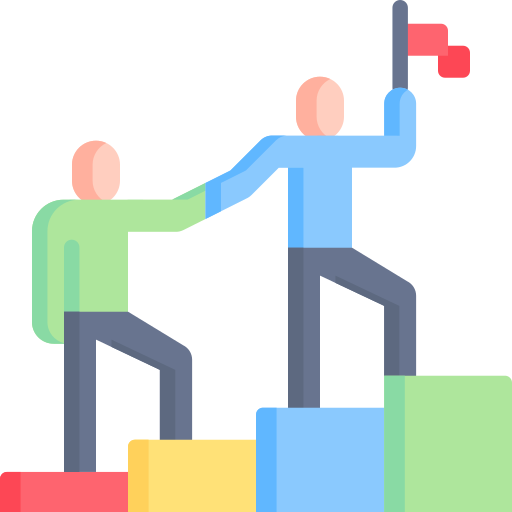 Values, Manners, and Being a Good Friend
We are all about teaching good values and manners here. Your child will learn to say "please" and "thank you" and understand why being kind is super important. We are shaping not just smart cookies but also sweet ones! Getting involved in our community is a big part of our school spirit. We encourage our students to join in community service projects. This helps them learn the value of helping others and being part of something bigger.