About Sang Bleu Elementary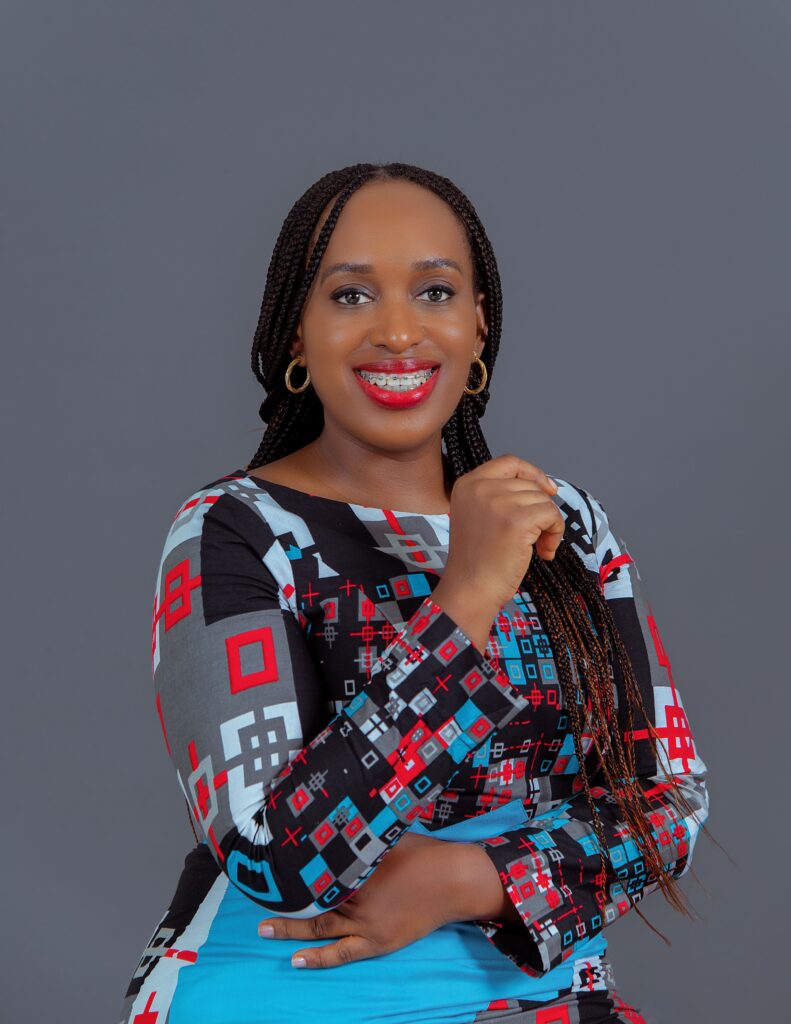 A warm and hearty welcome to Sang Bleu Elementary, where we have been nurturing young minds for nearly a decade. Today, we stand proud of the remarkable achievements and growth we have witnessed in our pupils. As the Director of this exceptional institution, it gives me immense pleasure to share our story with you.
At Sang Bleu Elementary, our approach to education is unique. We are not just a school; we are a community that believes in empowering our students to think beyond the norm and to aspire to be more, regardless of their background. We strive to instill not only academic excellence but also worldly wisdom, character, civic responsibilities, and emotional intelligence. Attributes that would allow our pupils to thrive in society confidently and build lasting relationships.
One of the pillars of our educational philosophy is the seamless integration of technology and digital tools into the learning process. We believe that by equipping our students with these skills, we are preparing them for today's digital world.
But it does not stop there. Sang Bleu Elementary is known for its active participation in external competitions, fostering a spirit of healthy competition and excellence. In the past, our students have made us proud by winning first place in inter-school competitions for drama, public speaking, and foreign languages. These achievements speak volumes about the dedication of the school in harnessing the full potential of our pupils.
At our school, we prioritize values such as self-worth, mutual respect, and a commitment to being responsible and useful members of society. We instill these attributes through community awareness and engagement, our children are made to see society as it is and are educated on the importance of giving back and paying forward.
Our Vision is to reform the thought process of every child beyond the norm. We aim to shape their minds to desire not only better for themselves but also for their community.
Our Mission is to create a thought-provoking environment that enhances the progress of each child, fostering intellectual, social, and cultural vivacity among learners. We believe in learning as knowledge unfolds, adapting to the ever-changing world.
One of our proudest initiatives is the "Black Children Read" book club. We host events in different communities and promote a reading and learning culture among young learners within and outside the school. The book club has made donations of food and books, offering scholarships in less privileged communities, further demonstrating our commitment to making a positive impact beyond our school's walls.
As the Director of Sang Bleu Elementary, I am here to ensure that your child's educational journey is inspiring, enriching, and fulfilling. Our dedicated team of educators and staff is committed to providing a welcoming and friendly environment where your child can thrive without fear of bullying. Sang Bleu has a zero tolerance for bullying policy.
We invite you to be a part of this incredible journey. Explore our website to learn more about our programs, learning focus, and the various initiatives that make Sang Bleu Elementary the nurturing and inspiring institution it is. Join us in shaping the future, one young mind at a time. Together, let us raise children who dream big, achieve more, and aspire to impact the world.
Brief History Of Sang Bleu Elementary
Sang Bleu Elementary School, a beacon of quality education and social equality, was birthed by the vision and dedication of St. Louis International School, located in Delta State, Nigeria, a school with a proud legacy of two decades.
The inception of Sang Bleu Elementary arose from a profound recognition of the educational disparities prevalent in Nigeria. It was a stark reality that quality education, for the most part, was accessible only at premium fees, perpetuating a deep divide among social classes. The founder of Sang Bleu Elementary Was determined to change this narrative. The name itself, "Sang Bleu," meaning "blue blood" or "elite," encapsulates the mission to raise children who may not be immediately wealthy in terms of financial resources but are truly elite in terms of their empowered knowledge, critical thinking abilities, and determination to be the best version of themselves.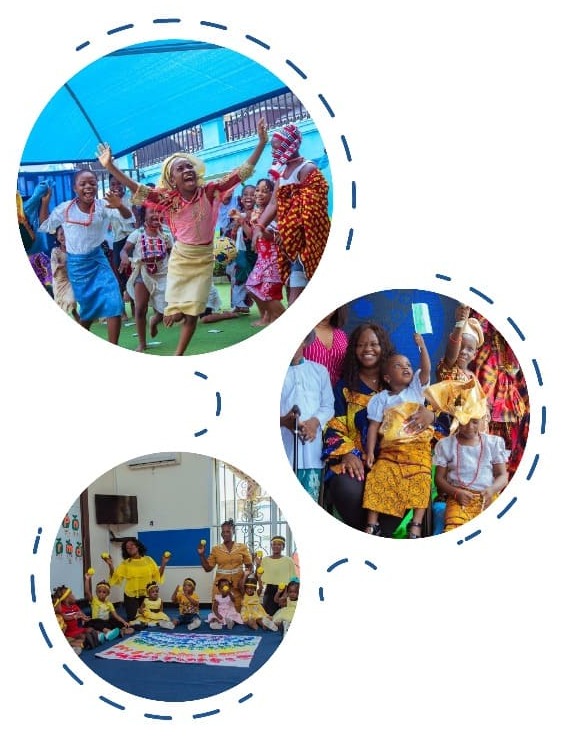 Established in Lagos, Nigeria, nearly decade ago, we began operations in September 2015, under the name Sang Bleu Academy and we embarked on a journey to democratize education. Our primary aim was to bridge the educational gap and provide equal opportunities for all children in Nigerian society. We set out to nurture not just students, but future leaders, thinkers, and visionaries who could think outside the box and bring about positive change.
We began our operations in a twin duplex, complete with all Nursery and Primary Classes as stipulated by the Nigerian Government. By 2017, we were issued a government approval certificate after successfully meeting the criterion for approval.
In the year since inception, Sang Bleu Elementary has undergone a remarkable transformation, evolving, and adapting as knowledge unfolds and as the world embraces the digital age. A pivotal achievement has been the seamless integration of technology into our educational processes, making teaching tools and digital resources available to our students. This feat, once the exclusive domain of the most expensive institutions, has become a standard at Sang Bleu Elementary, ensuring that all our students have access to the tools they need to excel.
Our journey has not been without challenges, but each obstacle has only strengthened our resolve. We are proud to be taking steps towards achieving equity in education, one child at a time. Our commitment to our vision remains unwavering.
Sang Bleu Elementary stands as a testament to the power of education to transform lives and create a more equitable society. We are poised to continue our mission, producing a generation of "elite" individuals who, armed with knowledge and a dedication to excellence, will shape a brighter future for Nigeria and the world. With the legacy of St. Louis International School guiding us and the promise of a more inclusive educational landscape ahead, we look forward to the next decade with enthusiasm and unwavering dedication.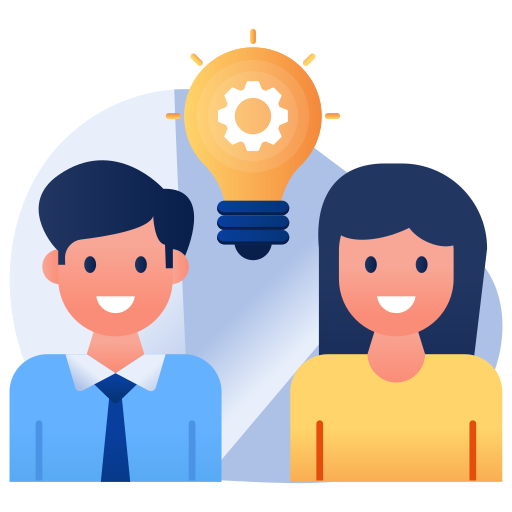 Open mindedness
Understanding that there is more to life than what we immediately know is paramount to learning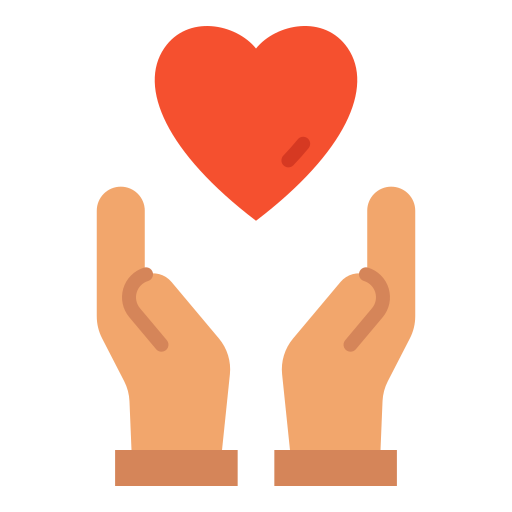 Love and Respect
At Sang Bleu we teach by showing learners love, we constantly explain to our pupils the importance of mutual respect.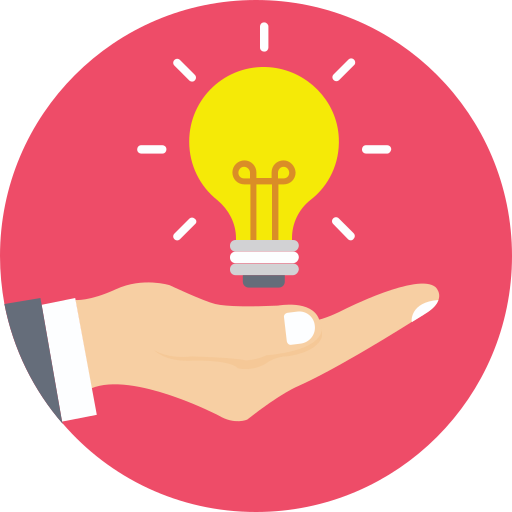 Innovation and creativity
Children have an innate ability to be creative, we nurture our 'beginners mind'. Pupils will always be engaged in activities designed to foster creativity and innovation.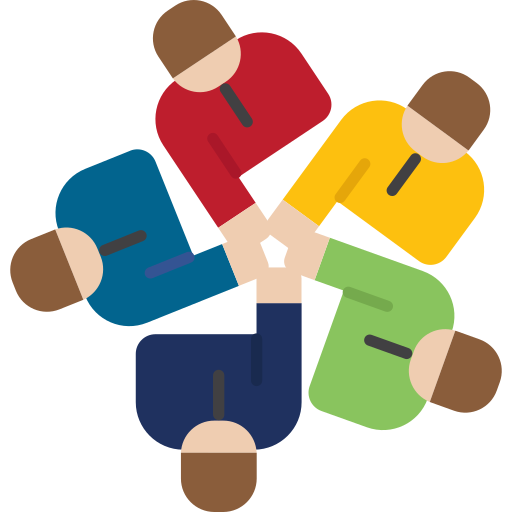 Team work/ sharing
Learners are made to work in teams on special projects, to enhance their interactive skills, to drive a healthy competition and most importantly they learn to work with each other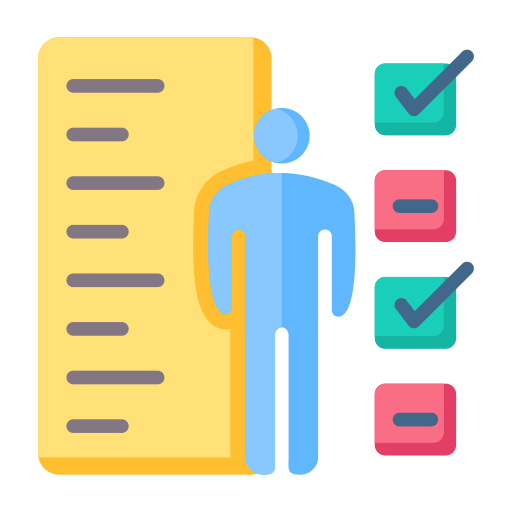 Academic excellence
Academic excellence is the inevitable end result of our learning styles; we have mastered the art of making teaching fun, the environment in school prompts an eagerness to learn. Our school is grooming pupils with the love for self-development.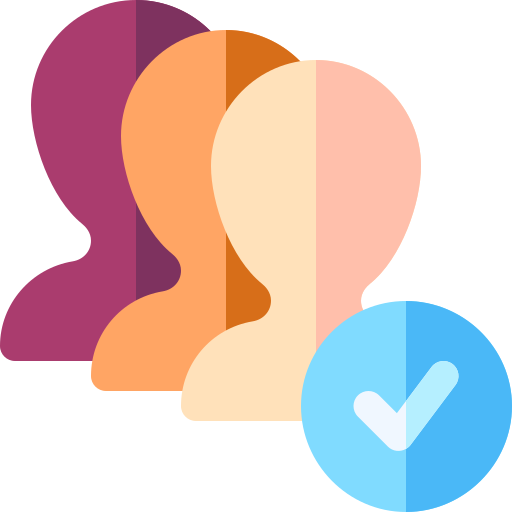 High moral standards
A brilliant mind without a sense of right and wrong cannot fully be accessed nor or explored. We imbibe (morals, responsibility and respect) in our pupil's (morals, responsibility and respect). We teach learners to be open minded in their thinking but also to be respectful, sensitive, honourable and strong in their decisions and actions.

Vision Statement
To reform the thought process of every child beyond the norm.
To shape their minds to only want better for themselves and their community.

Mission Statment
To create a thought provoking environment that will enhance the progress of each child. Foster intellectual, social and cultural vivacity among learners.
To learn as knowledge unfolds.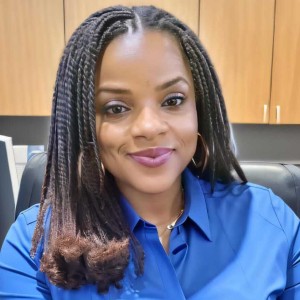 Ms. Vivian Ebede
Head Teacher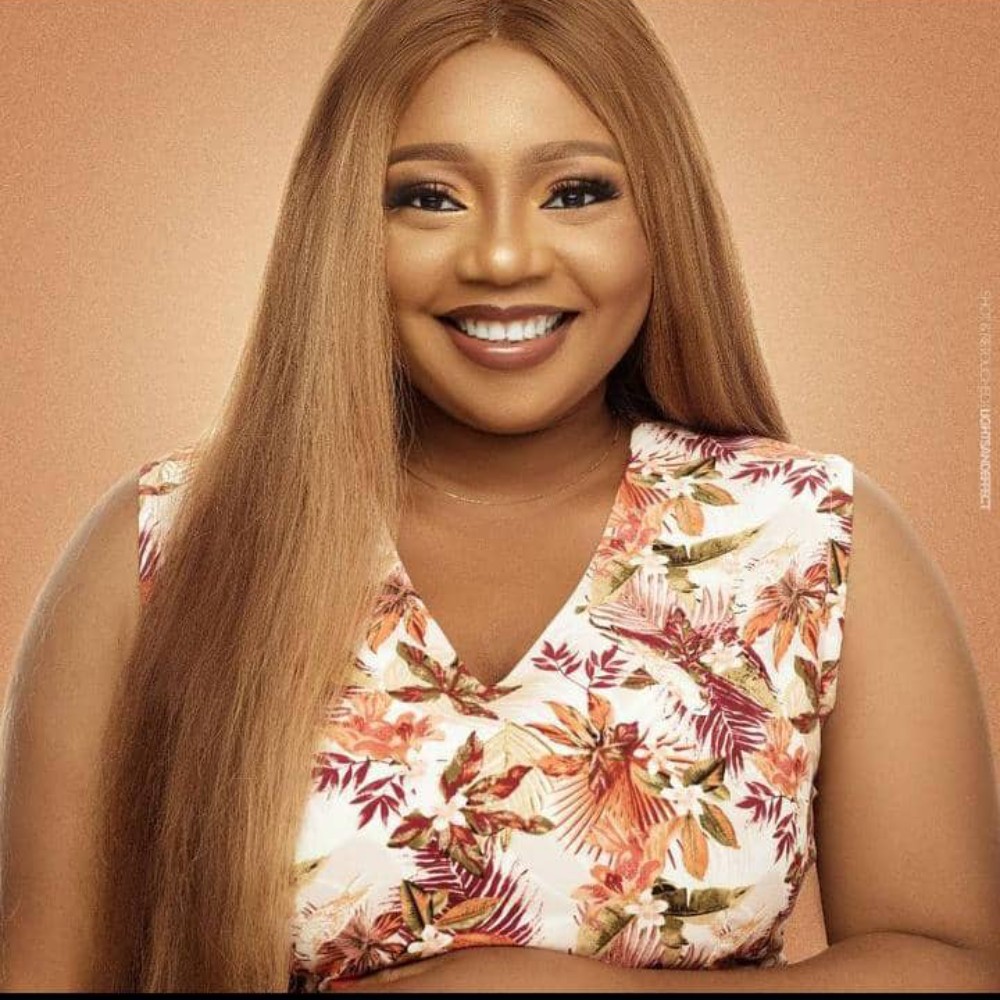 Ms. Osazee Maris
Head of Nursery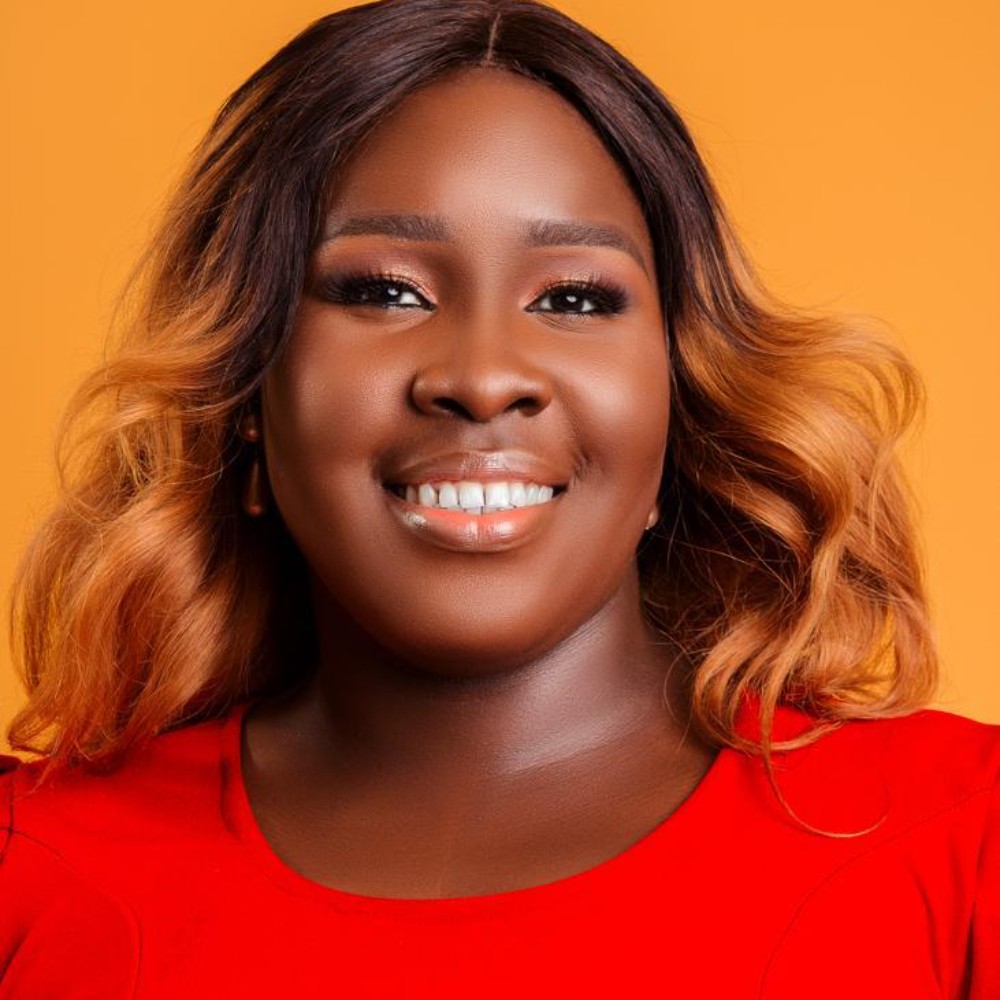 Ms. Glory Okon
Administrative Manager